We are currently undergoing a Remodeling.
iPhone Compatible Sites!
NO Contracts!
Starting at $35 a month!
Get Your Business Noticed
SuperAgentSites.com offers your Real Estate business affordable, reliable marketing tools that can reach your customers and deliver qualified leads twenty-four hours a day, three- hundred-sixty-five days a year with a variety of options including websites, search engine optimization (SEO) and search engine advertising.

To find out how to get started with SuperAgentSites.com simply choose a starting point or just provide your contact information and a representative will contact you to arrange a no-obligation consultation.
Find a Real Estate Agent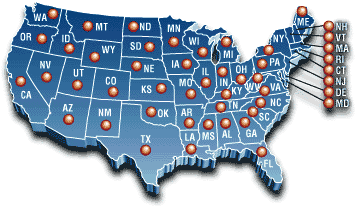 Featured Starting Points